Please Note. All Content including Digital images found on this or any other website owned by A Plus Gutter Systems Inc. is Fully protected by Copyright Laws. Please Contact us if you wish to Use, purchase or Lease any images or Content.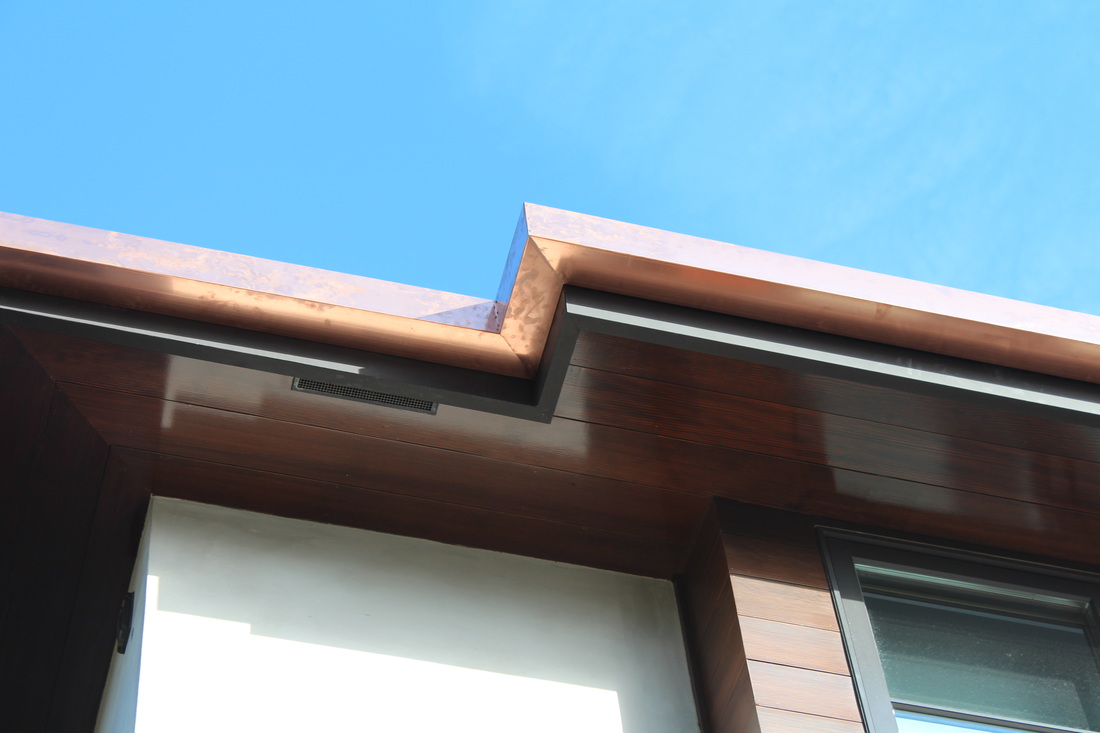 Modern Rain Gutters and Sheet Metal in Orange County.

A Plus Gutter Systems of Southern Orange County are by far and away one of the Industry Leaders in Modern Rain Gutter Systems and Light Sheet Metal. From Seamless Box Gutters in Multiple sizes to Seamless Angled or Flat Faced Gutters in various Shapes angles and Sizes. We work with our Customers on the Design,Fabrication and Installation process to ensure that every element of the job is handled by one Company. Ultra Modern or Mid Century Modern/Contemporary, A Plus Gutter Systems of Southern Orange County Has the Vision, Skills and Products to satisfy even the most detail oriented Customers. Customers in Dana Point, Laguna Niguel, Laguna Beach, Newport Beach, Huntington Beach and all of the surrounding Areas of Orange County are more than welcome to call us today for a free Rain Gutter or Sheet Metal Estimate. You will not be sorry that you included us in your Estimation Process. We will be happy to come to your property and discuss Modern Rain Gutter and Downspouts or Any other Exterior Sheet Metal options with you. We have multiple colors,Material selections and Rain Gutter Shapes to show you. Here at A Plus Gutter Systems of Southern Orange County we believe that Rain Gutters should be an Added Detail that enhances your homes appearance rather than detract from it. We have the skills and Experience to provide you with the absolute Best Quality Installations and Products available in the industry today.